"The man who has had an experience, is

NEVER

at the mercy of the man who has only a theory."

Website designed and hosted by Emily Tack©2008-2010 at Homestead™

This page was last updated: August 20, 2011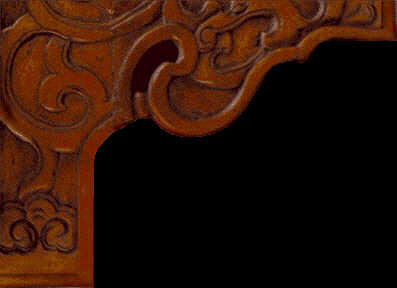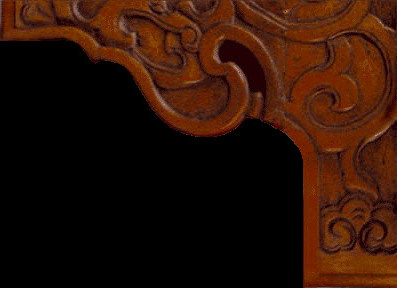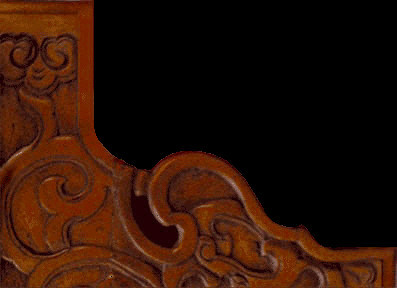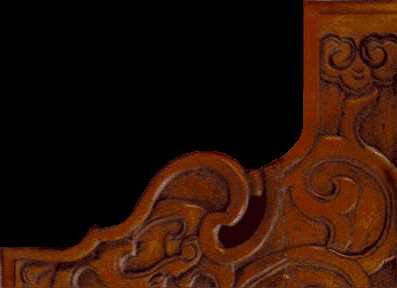 MY STRANGE LIFE continued...



All my life, I have had this feeling in the back of my mind that I was different than most people. I have always had premonitions of future events and bad things happening, and most of them were fairly accurate. Quite often, I have remembered some of those events that I saw on that sheet shown to me before I was born, and that remembrance enables me to make a decision that helps protect me or somebody else.

My whole life has been somewhat sheltered, I assume because of my disorder, even though they didn't even know about such things then. My mother and her new husband took me away from my grandparents when I was 6 years old. They didn't know anything about raising a child, and they knew even less about raising a special needs child. So I was abused most of my life simply because they didn't understand me, or why I was the way I was, and the only way they knew to respond, was in anger.

I have been abused repeatedly, in many ways. I was sexually abused by females from the time that I was 3 years old, until I was 11 years old, and I was physically abused with beatings from the time I was 7 years old till I turned 14.

Many of the events of my life, I believe have been allowed to happen, in order to shape my specific personality, and reveal my purpose in life. I may not be perfect, but I sure know a scam is and who bad people are, when I see them now.

I have several other stories about things that have happened to me that were considered out of this world. I will write them down as I go and add to this. But for now, read and try to understand that what the Bible says, about Angels; is true. In Hebrews 13:2, we are told - "Be not forgetful to entertain strangers: for thereby some have entertained angels, unawares."

So, I am now a grown man, and have survived many horrible things. I attribute my survival to the Hand of God watching over me, and sending His Angels to protect me.

Currently, God has pointed me in the direction of World Events and Prophecy, which I study fervently, in hopes to understand what God wants me to do, and in an effort to warn others of things to come.
V. P. 6-2010

There are more of our

"JUST WEIRD" STORIES

Click the link below.